Learn to surf Jeffreys Bay!
Want to learn to surf in Jeffreys Bay? Whether you've never set foot on a surfboard or you're on your way to becoming a pro surfer, Son Surf School has experienced surf instructors that can help anyone experience the thrill of surfing.
Fun, safe, easy – surf Jeffreys Bay with us
The feeling of being able to stand up on a surf board and ride a wave is amazing. Our coaches have picked up all the tips and tricks that you need to enjoy the waves, improve surfing techniques, and squeeze every drop of fun out of your vacation or surfing experience. We offer everything from private instructions to group classes, with surfing lessons that have been designed to teach kids about ocean and surf safety while they learn a new skill. Learn to surf in J Bay by signing up for a surf lesson.
We have got a lesson tailored to your needs!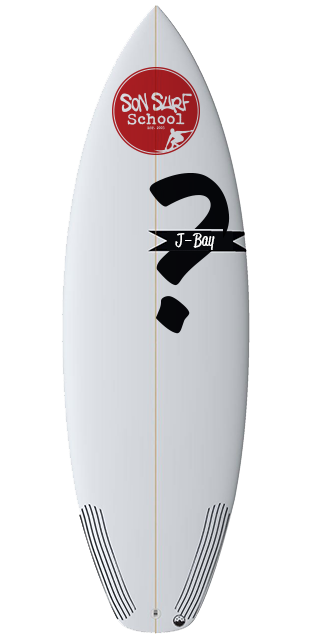 An array of offers that will keep you stoked for life
We are proud to show numbers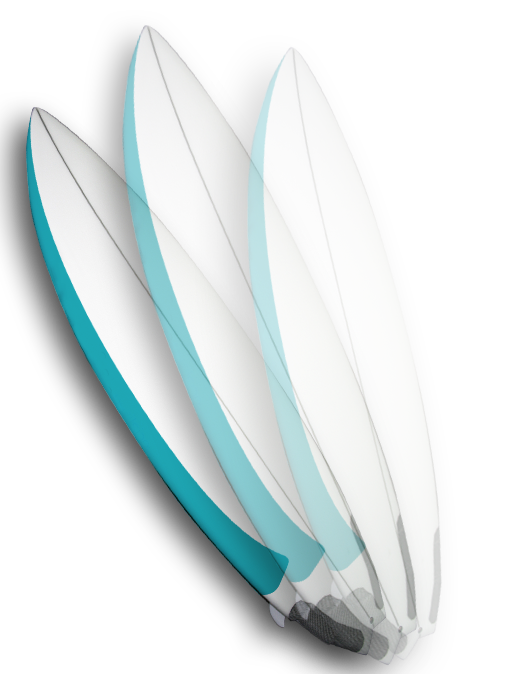 Jump into the wild unknown with style! Surf Camp Safari's with Son Surf is an experience of a lifetime.
We have everything you need
 Frequently Asked Questions
You can find all answers here if you need them

My first time surfing
I went for my first lesson for my birthday and it was sooo much fun. The instructor was so patient and friendly. He showed me everything I needed to know and as a result I stood up on the board on my second wave.

Nicest Instructors!
Goodness, these guys were phenomenal. So patient with all of our group who had never surfed before and kindly reminded the rest of us of the basics as well. They were fun and accommodating and the shop was great!

Family Surf Lesson
We stopped in with four children ranging from 4-12 and grandma at 71. We received a great 2 hour lesson in which everyone had fun and was safe. It was everyones first time too! Great instructors and we look forward to surfing again!