Let us know what you need
Established in 2003, Son Surf Schools have been sharing the joy of surfing with thousands of stoked waveriders. Each Son Surf School aims to give you an authentic surfing experience.
Please use the contact form or contact us directly so that we can help you with all of your surfing needs.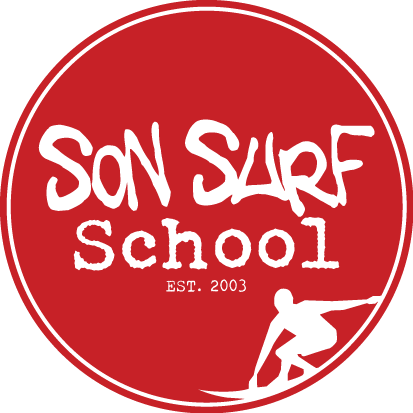 Our Team of professionals will not only get you from zero to standing up on your board, but will also make you feel right at home. Trained and qualified professionals to help you every step of the way.