Learn to surf!
Want to learn to surf in Strand? Whether you've never set foot on a surfboard or you're on your way to becoming a pro surfer, Son Surf School has experienced surf instructors that can help anyone experience the thrill of surfing.
Private Individual Lesson
Book a one-on-one lesson at a time that suits your schedule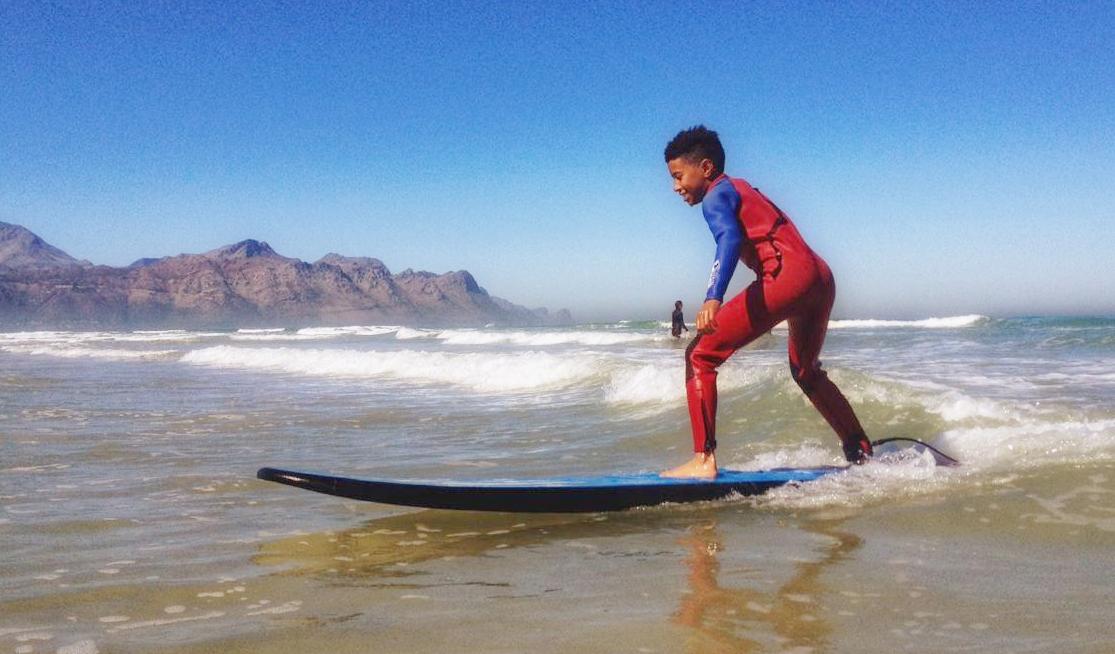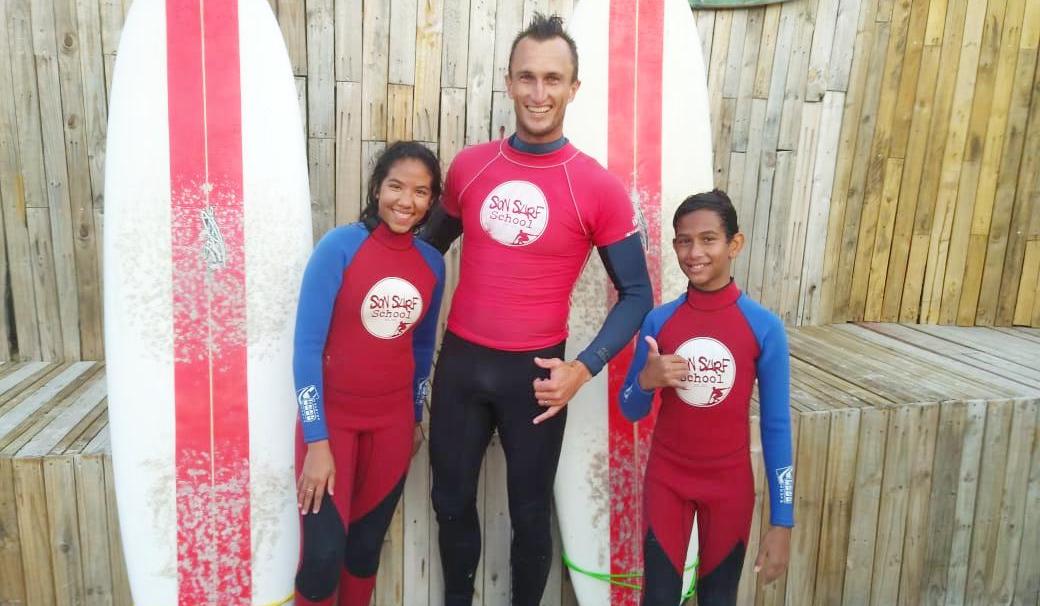 Groups of all sizes are welcome to book a time that's suitable for you
Kids aged 9 & older can join our weekly group lessons from Wednesday to Friday during the school term. Homeschooled kids can also join in on Friday mornings.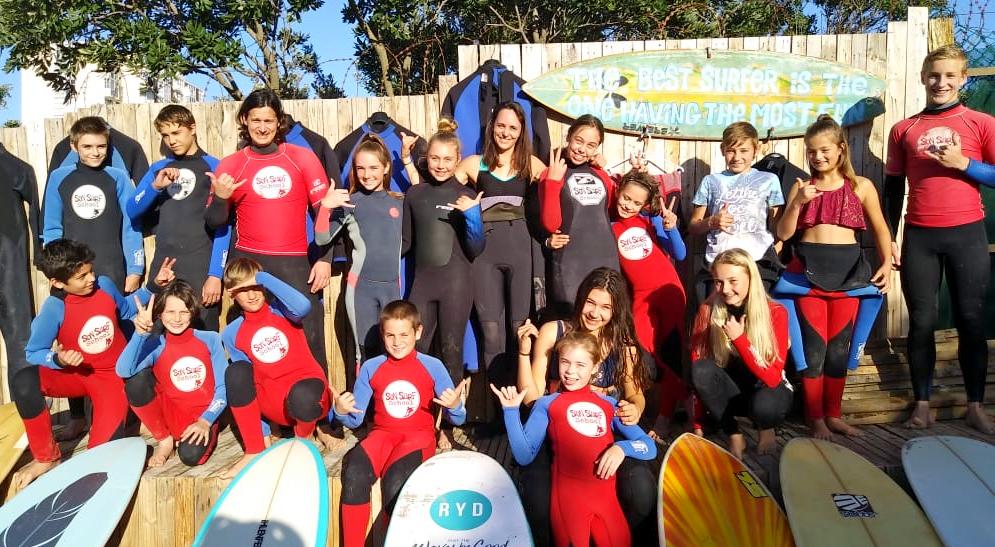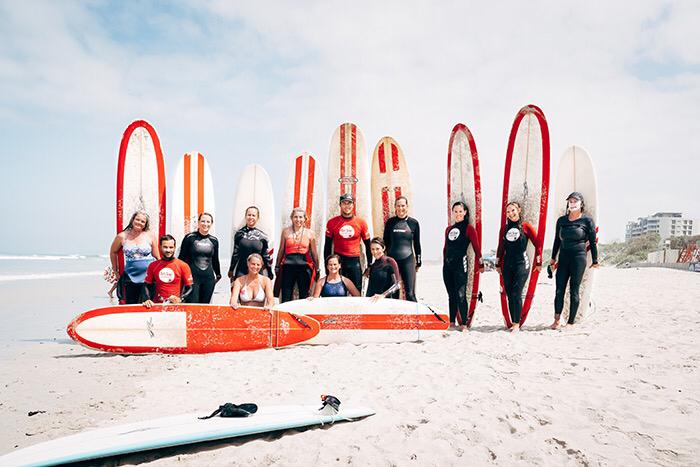 Join our Friday morning lesson (during school term) for ladies only – from beginner to intermediate, all shapes, sizes and ages are welcome. It's a budget-friendly blast!
This group lesson is for kids (age 9 & older) and adults, every Saturday morning, at a price that makes it affordable for any budget.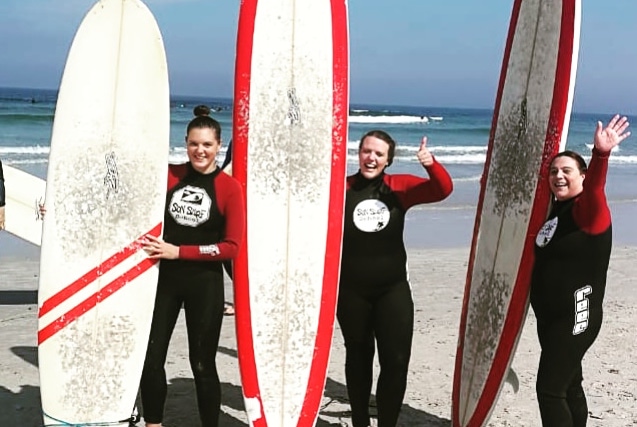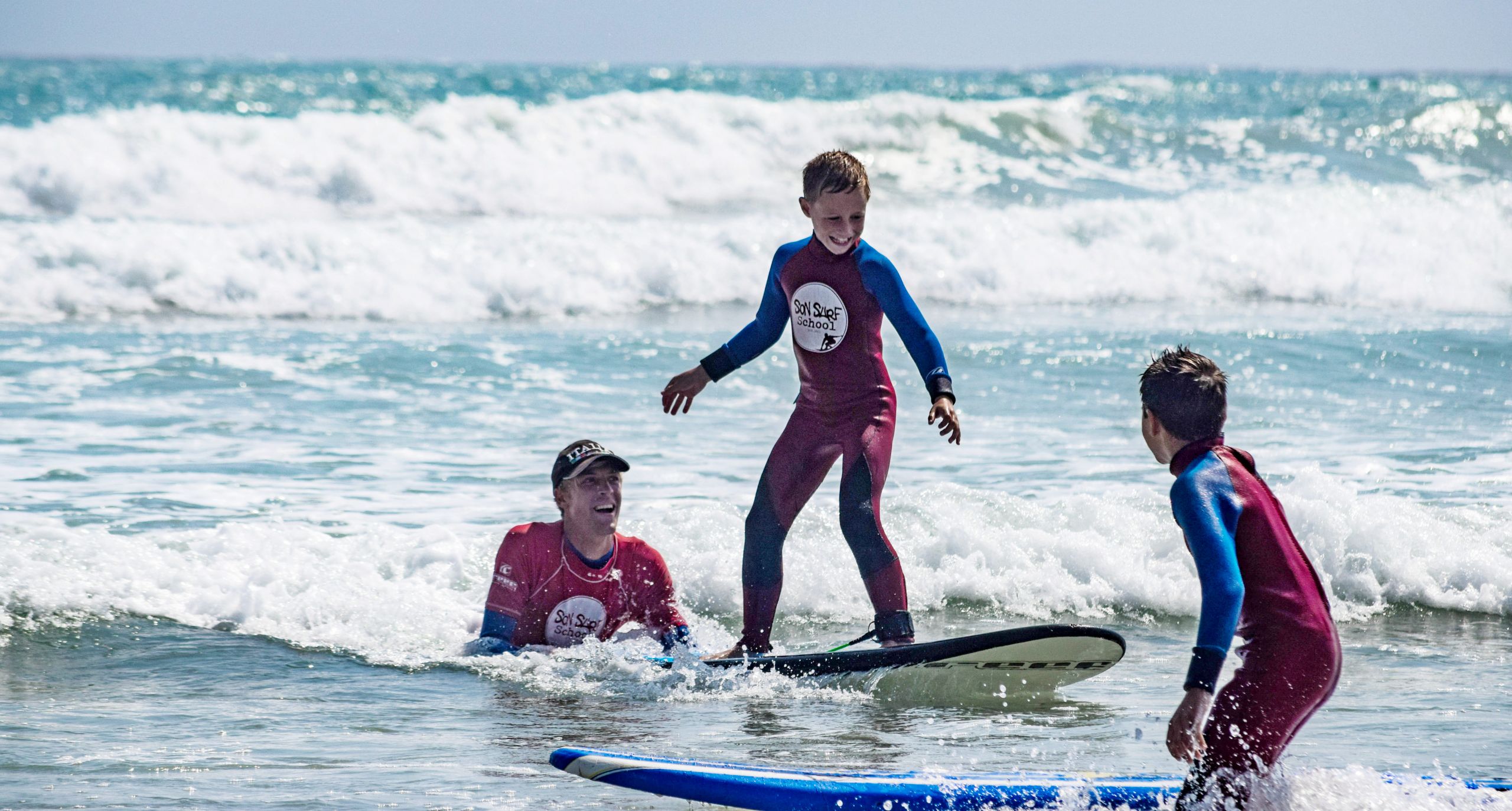 Celebrate your child's next birthday with us as we take them on a group surf adventure.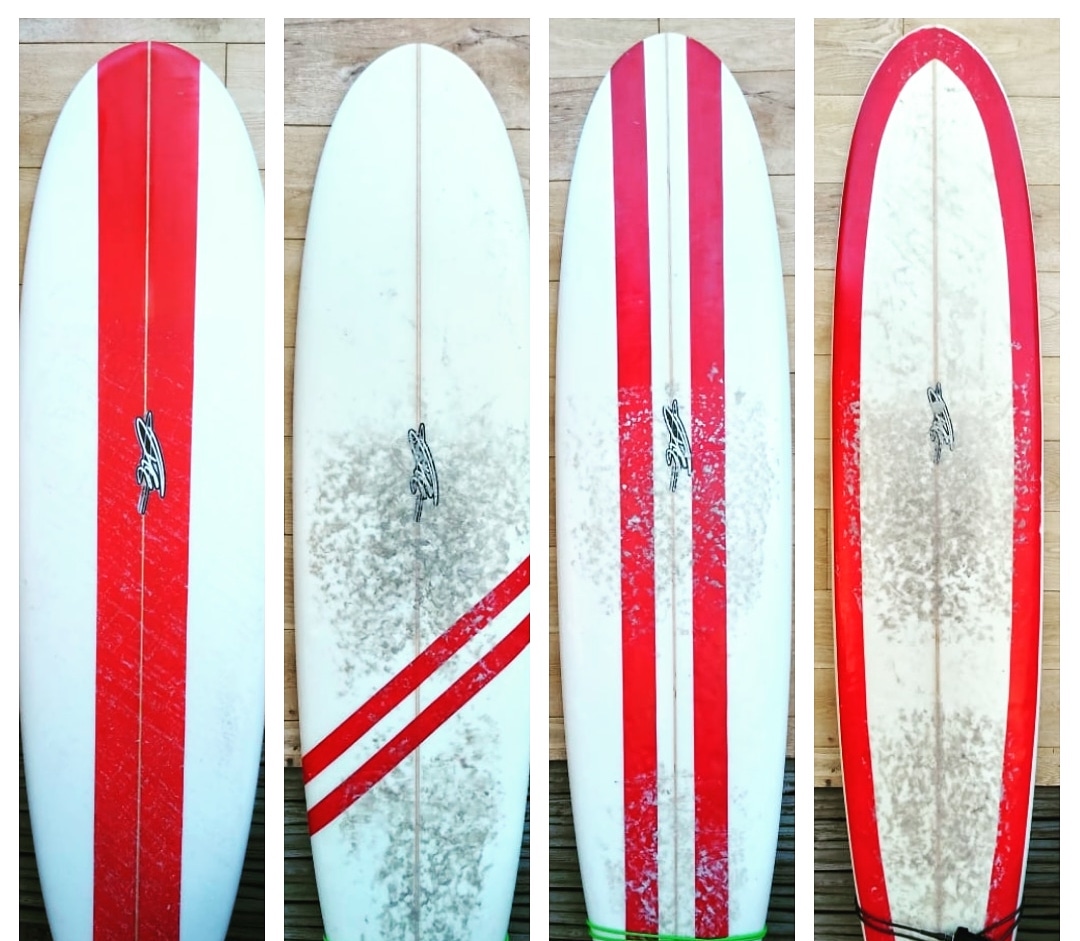 Surfboards
With over 60 boards of great variety in shape and size, we have something for everyone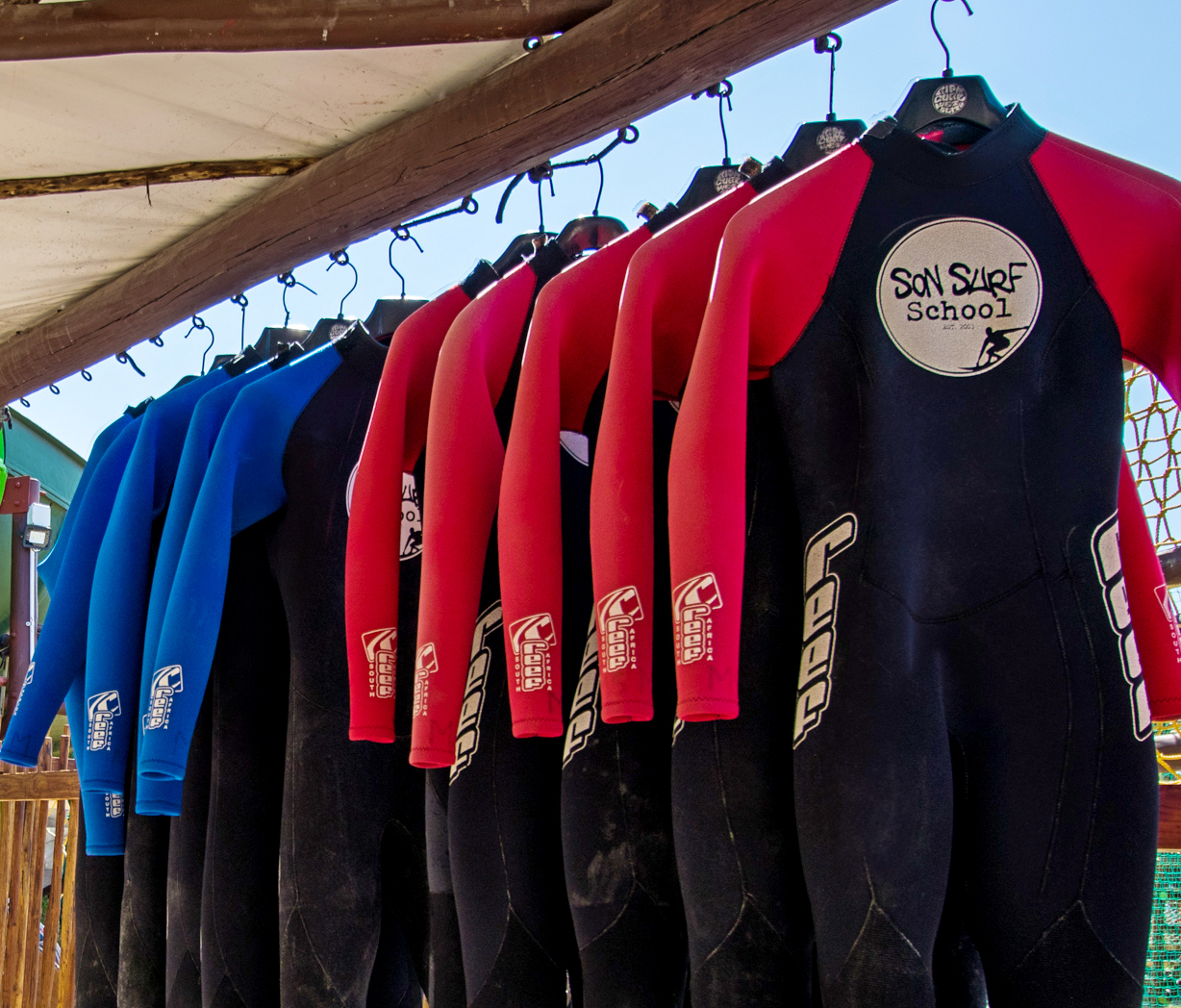 Wetsuits
We have over 100 wetsuits and can boast that we are one of the very few surf schools that have mens and ladies wetsuits, to provide maximum comfort and warmth in the water
Bring your board in to us for a quote
We offer the following board repair services: Dings from small to extra large, snapped boards, creases, new fin plugs or resetting of fin plugs.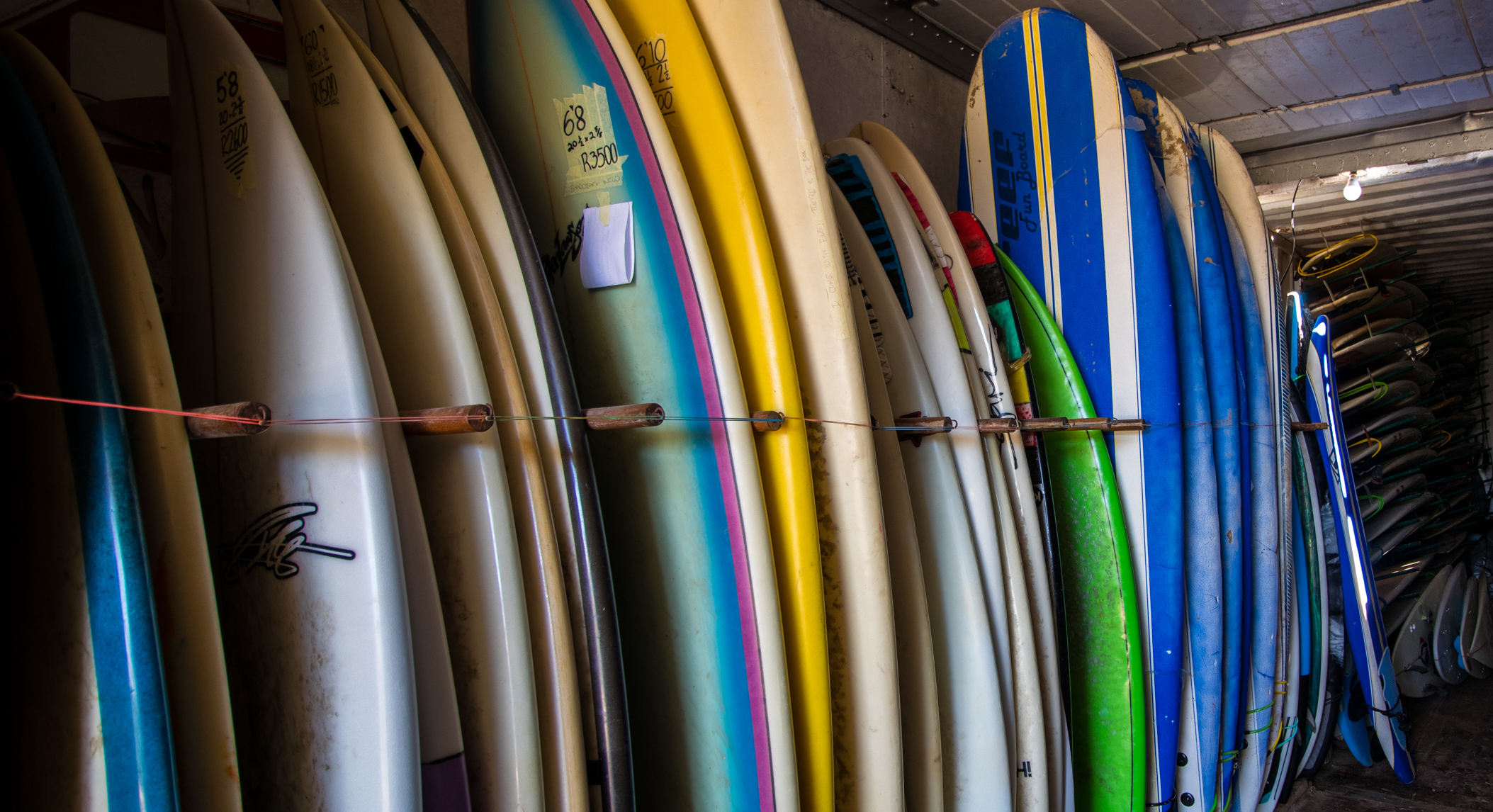 Let us know what you need
Established in 2003, Son Surf Schools have been sharing the joy of surfing with thousands of stoked waveriders. Each Son Surf School aims to give you an authentic surfing experience.
Please use the contact form or contact us directly so that we can help you with all of your surfing needs.